Please join us for our sixth annual Augustinian Gala at the historic Drake Hotel in downtown Chicago. This year's honorees are:
Fr. John Merkelis, O.S.A.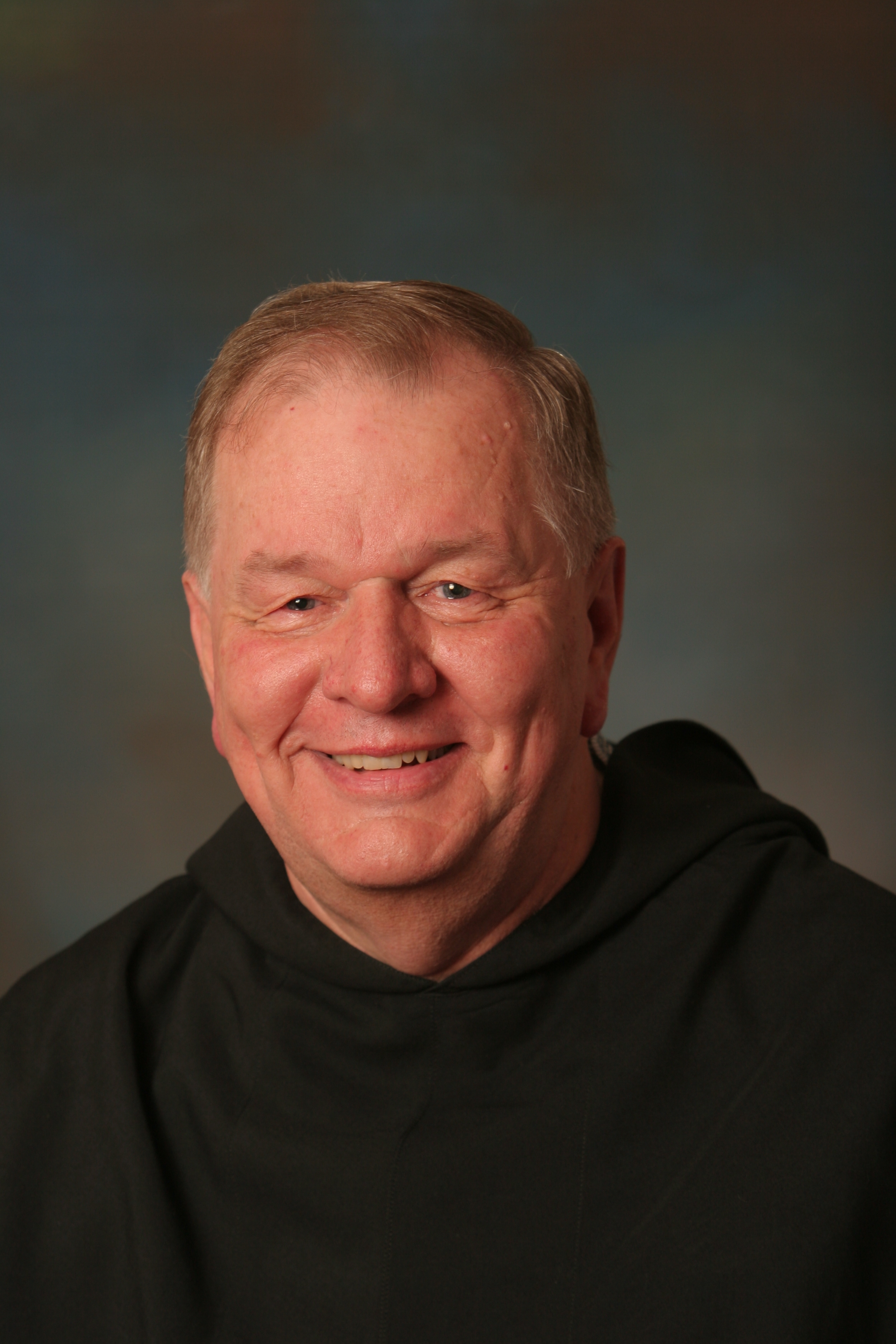 Former Prior of Health Care Community
The Practical Info:
Individual Reservations begin at $300, while sponsored tables with preferred seating begin at $3,500

You can purchase full color ads in our Gala Program Book. Ads are due at the very latest by April 14. Our staff can also design your ad for free, if desired.

Many exciting sponsorship opportunities are available this year, including the Remembrance Table and the Gala Tribute Videos, all with prominent event signage.

You can make a tribute donation to any one of our honorees, so you can be involved even at a modest level!
About the Gala:
This annual event brings together the broader Augustinian family in celebration and support of the continued missions and ministries of the Midwest Augustinian Province of Our Mother of Good Counsel. Attendees will meet and dine with the friars, whose lives they have changed through their support, while also hearing from distinguished speakers testifying to the impact and importance of Augustinian service. See our photos from last year's gala!
This year, we will also celebrate and praise the devoted service of four exemplary members of the Augustinian family: Fr. John Merkelis, O.S.A.; Br. Jerome Sysko, O.S.A.; and Tony and Phyllis Lauinger, Augustinian Affiliates
In the months leading up to the Gala, the news stream and social media outlets of the Midwest Augustinians will be presenting a series of portraits of our honorees. In the meantime, please click on the above names to find interviews revealing the depth of character and commitment of these members of our community.
Lastly, as the Augustinians are, humbly and joyously, a mendicant order, the annual gala will help raise funds to support the training of men in formation, our retired and infirm friars, and our missions in Peru.
Click on the button above to register for the annual gala. While there, please also explore the many options available for sponsorship, underwriting, and advertising in the gala program. We look forward to seeing you there!